When your Amana washer gets stuck on the "Sensing Fill" cycle, it can be frustrating and inconvenient. This issue prevents your washer from progressing through the wash cycle, leaving your laundry undone. However, there are several potential causes for this problem, and in this guide, we'll explore them along with step-by-step troubleshooting solutions.
Possible Causes of "Sensing Fill" Stuck Issue
1. Water Supply Problems
Low Water Pressure: Inadequate water pressure can cause the washer to get stuck during the sensing fill phase.
Water Valve Issues: Malfunctioning water inlet valves may restrict water flow, preventing the washer from filling properly.
2. Faulty Sensors
Water Level Sensor: A malfunctioning water level sensor can't accurately detect the water level, causing the washer to stay stuck in the sensing phase.
3. Clogged Filters or Hoses
Inlet Hose Obstructions: Debris or mineral deposits can clog the inlet hoses, obstructing water flow into the washer.
Lint Filters: A clogged lint filter might impede water circulation and lead to the sensing fill problem.
4. Electronic Control Board Issues
Control Board Malfunction: A malfunctioning electronic control board can prevent the washer from advancing through the cycle properly.
5. Wiring and Connection Problems
Loose or Damaged Wiring: Faulty wiring connections between components can disrupt the communication necessary for the cycle to progress.
Troubleshooting Steps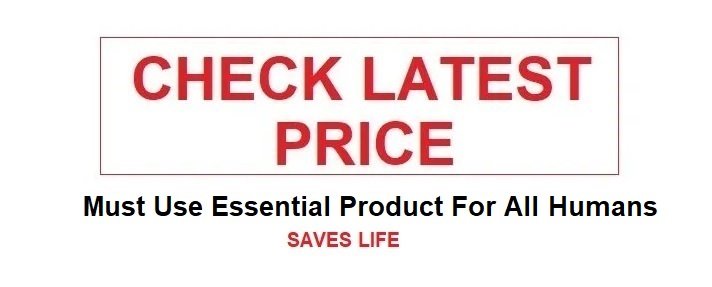 Remember that troubleshooting and repairing appliances can be complex, and safety should always be a top priority. If you're unsure about any step or feel uncomfortable making the repairs yourself, it's best to seek professional assistance to avoid further complications or safety hazards.