Concealers have become a staple in most makeup routines, acting as a magic wand to conceal imperfections and enhance one's natural beauty. Among the plethora of concealers on the market, Charlotte Tilbury's Magic Away Concealer has garnered significant attention. This review delves into the features, benefits, and user experience of this renowned product.
Product Overview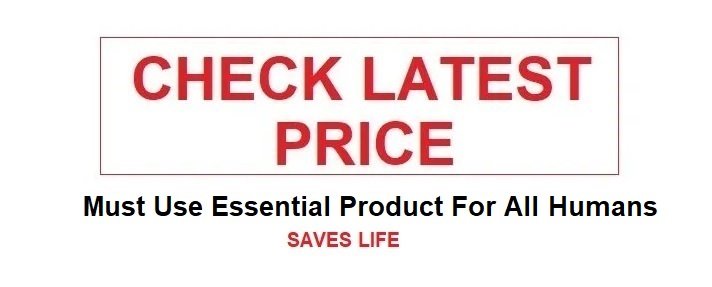 The Charlotte Tilbury Magic Away Concealer has received generally positive reviews from users. Many appreciate its ability to effectively conceal imperfections without appearing too heavy. Users with sensitive skin have also reported that it doesn't cause irritation. The precision applicator is praised for its ease of use, making it a handy tool for quick touch-ups.
However, some users have found the product to be on the pricier side compared to other concealers on the market. Additionally, while it works well for most, individuals with extremely dark under-eye circles might find it necessary to use color correction techniques in combination with this concealer for optimal results.
Application Tips
To get the most out of your Charlotte Tilbury Magic Away Concealer, here are some application tips:
Prep Your Skin: Start with clean, moisturized skin. Applying concealer to well-moisturized skin helps it blend better and prevents it from looking cakey or settling into fine lines.
Choose the Right Shade: Take your time in selecting the right shade. Charlotte Tilbury offers an extensive range, so it's crucial to choose one that matches your skin tone or is slightly lighter for under-eye brightening.
Apply Sparingly: Less is often more with concealer. Start with a small amount and build up if needed. Dab the concealer gently onto the area you want to conceal, such as under the eyes or over blemishes.
Blend with Care: The sponge-tip applicator makes blending easy, but you can also use your fingertips or a makeup brush for more precise blending. Gently pat and blend the concealer until it seamlessly melds with your skin.
Set with Powder: To prevent creasing and ensure your concealer stays in place all day, lightly set it with a translucent setting powder. This step is especially crucial for the under-eye area.
Touch-Up Throughout the Day: The Magic Away Concealer's compact design makes it perfect for on-the-go touch-ups. If needed, you can reapply a small amount during the day to refresh your look.
Comparison to Other Concealers
While the Charlotte Tilbury Magic Away Concealer has received high praise, it's essential to consider how it stacks up against other popular concealers on the market. Some users have found that it performs similarly to or even better than concealers from other luxury brands, making it a competitive choice.
However, when comparing it to more affordable drugstore options, the price point of the Magic Away Concealer may be a significant factor for budget-conscious consumers. It's worth trying a sample or a tester to determine if the performance justifies the higher cost for your specific needs and preferences.
Final Thoughts
In the world of makeup, finding the perfect concealer can be a game-changer, and Charlotte Tilbury's Magic Away Concealer has certainly made its mark. Its impressive coverage, hydrating formula, and light-reflecting properties make it a top choice for many. While it may not be the most budget-friendly option, its performance and the luxurious experience it provides may be well worth the investment for those looking to achieve a flawless, radiant complexion. Whether for special occasions or daily use, this concealer is a powerful tool in achieving a flawless, polished look.