Polishing is an essential step in maintaining the appearance of your vehicle's paint and finish. Polishing pads are a crucial tool in this process, but they can become caked with polish residue and contaminants over time. Cleaning your polishing pads while polishing is essential to ensure consistent and effective results. In this guide, we'll take you through the steps to clean your polishing pads while in the midst of polishing your vehicle.
Why Clean Polishing Pads While Polishing?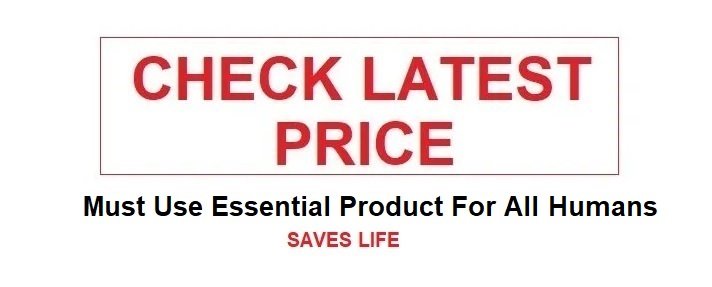 Properly cleaning and maintaining your polishing pads while in the process of polishing your vehicle is not only a matter of achieving a great shine but also a way to prolong the life of your equipment. By integrating these additional tips into your routine and being proactive in pad care, you'll ensure that your polishing pads remain effective and your car's finish remains impeccable for years to come.