The Maytag Centennial washer is a dependable appliance that can serve your laundry needs for years. However, even reliable machines can experience issues from time to time. To aid users in diagnosing and addressing problems effectively, Maytag has implemented a system of error codes. These codes offer valuable insights into the nature of the problem, facilitating troubleshooting without requiring professional intervention. In this comprehensive guide, we'll delve deeper into Maytag Centennial washer error codes, detailing their meanings and providing solutions for each.
Deciphering Maytag Centennial Washer Error Codes
LF – Long Fill: When your washer displays "LF," it means that the appliance is taking too long to fill with water. Check the water inlet hoses for kinks or blockages. Ensure that the water supply is sufficient, the water valves are fully open, and the filters are clean. This error often occurs due to water flow issues.
Ld – Lid Error: "Ld" indicates a problem with the washer's lid lock system. This could be due to the lid not closing properly or a malfunction in the lid lock mechanism. Make sure the lid is securely closed and examine the latch for any obstructions. A damaged lid switch or wiring may require professional attention.
uL – Unbalanced Load: The "uL" code appears when the washer detects an unbalanced load. It often occurs when heavy items are unevenly distributed in the drum. To resolve this issue, stop the cycle, redistribute the load evenly, and restart the washer.
oL – Overloaded: "oL" signifies that the washer is overloaded, which can strain the motor and other components. To address this, remove some items from the drum to reduce the load and avoid future overloading.
F1 – Main Control Board Error: The "F1" code points to a problem with the main control board. It might be due to a wiring issue, a faulty control board, or a power surge. For this error, it's recommended to consult a technician as it involves electronic components.
F7 – Motor Drive Error: This error indicates an issue with the washer's motor or motor control board. It can be caused by wiring problems or a defective component. In such cases, professional service is advisable.
F9 – Drain Error: "F9" indicates a drainage problem. Check for clogs in the drain hose or pump filter. Ensure the drain hose is not kinked or obstructed. This error often results from issues with water evacuation.
F8 – Water Heater Error: The "F8" code relates to a water heater problem. It may be caused by a faulty heating element or a wiring issue. For this error, professional assistance is usually necessary, as it involves electrical components.
F0 – No Spin: "F0" signifies a no-spin condition. This can be related to an unbalanced load, a malfunctioning door latch, or motor issues. Before seeking professional help, check the load distribution and the door latch to ensure they're functioning correctly.
Sd – Suds Detected: When excessive suds are detected, the "Sd" error code appears. This usually results from using too much detergent or the wrong type of detergent. To resolve this issue, run a rinse cycle to eliminate excess suds.
Maytag Centennial Washer Error Codes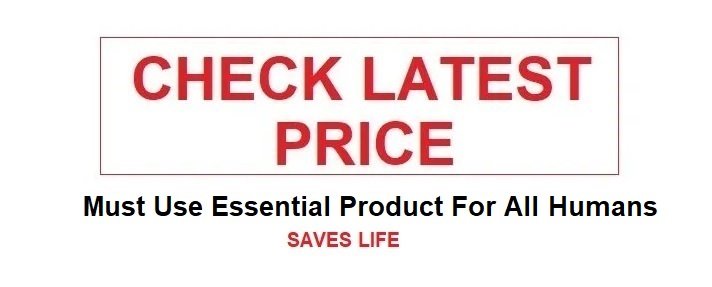 Being familiar with Maytag Centennial washer error codes can empower you to troubleshoot and potentially resolve minor issues on your own. These error codes offer valuable insights into the machine's health and can save you time and money by avoiding unnecessary service calls. However, for more complex problems or when in doubt, always consult the manufacturer's manual or reach out to a qualified technician for assistance. Your Maytag Centennial washer is built for durability, and with proper care and maintenance, it can continue to serve your laundry needs reliably for years to come.