Please find below all working Epson Default Admin password in detail:
Username
password
USER
user
access
 
 
ADMINISTRATOR
admin
access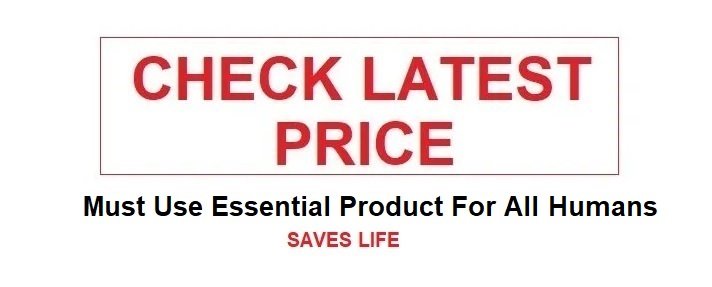 Setting an Administrator Password
You can disable changes to the following settings by locking them with an administrator password:
Network settings
Certain Basic Settings
Certain Printer Settings
Certain Maintenance Settings
System Administration settings
Web Config settings
EpsonNet Config settings
Note: Your product's locked settings can be different.
Note: Administrators have the power to lock this setting. If you are unable to access or modify this setting, ask your administrator for help.
If necessary, press the home button.
Click the Menu button.
Select General Settings> System Administration> Security Settings > Admin Settings
4-Choose Admin Password
Choose Register.
Enter a password using the on-screen keypad, then click OK.
Re-enter the password to confirm, then click OK.
Reminder: Store a copy of your password in a secure location.
Click OK.
To lock the settings, choose Lock Setting > On. A confirmation popup asking if you wish to enable locked settings appears. To enable the setting and go back to the home screen, choose Yes.
To access any of the locked options, you must input the admin password.
Reminder: For help if you lose your password, get in touch with Epson.
How do I connect my Epson printer to my router?
To connect your printer to your router, do the following:
Press your printer's Wi-Fi button for three seconds after pressing the WPS button on your router.
The WiFi connection light on the printer should turn on after a minute.
Why is Epson printer not connecting to WiFi?
Ensure that your software is configured correctly for network printing. For instructions, refer to the Quick Guide printed out.
Verify the network settings by printing a Network Status Sheet.
Check your Ethernet cable connections and try turning the product off and back on again if the network status is Disconnected.
Make sure the product's IP address is configured appropriately for your network when using TCP/IP. You must manually set the IP address if your network does not assign IP addresses via DHCP.
Check to see whether the product is turned on and if the hub link LED for the port the device is attached to is on or flashing on your router, access point, switch, or hub. Try the following if the link LED is not lit:
A secure connection between the Ethernet cable and the product and your router, access point, switch, or hub should be made.
Connect to a different port on your hub, switch, router, or access point.
Try connecting the device to a different hub, switch, router, or access point.
Attempt using a different Ethernet cable to connect the item to your router, access point, switch, or hub.
To determine whether the issue still exists, try printing from another machine on the network.